Girls are quickly drawn to feminine stuff, such as cute baby dolls and teddy bears. Preteen girls will rarely reject a doll except if they already have more than enough.
If you still haven't gotten a specific idea of what you want the preteen to have as her birthday present then you can buy her a Disney present box.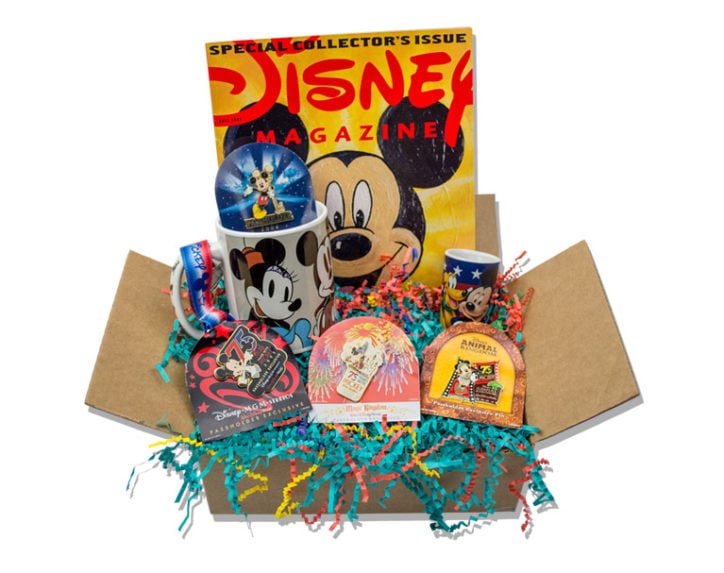 Image source:-Google
Some of the most trendy gift items for preteen girls are:
Disney Princess Gift Box
The Disney princess gift box is the best pick for girls under 10. It comes with a lot of Disney princess accessories like a stylishly designed princess wallet, watch, head band, pony tail, hair brush, charm bracelet, necklace and a lot of other cool stuff for kids.
If you really want to make an impression on the preteen girl, get her a Disney princess gift box. This gift basket is going to brighten up her spirit.
Dora the Explorer
This doll is for the age range of 3 to 7 years. This little TV character is a hit among much younger preteen girls. The trendiest Dora dolls are the ones that say short fun phrases when you squeeze the doll. The fisher-price Dora the explorer has a backpack that comes with a surprise gift item in it.
An Excellent Art Book
Designing ventures are fantastic ways to keep a pre-teen girl amused. They just love to draw. The art book you buy can present a pre-teen to a new activity and stimulate their creative genius. Art books that come along with well-crafted craft guides are excellent presents for pre-teen girls. The market is full of guides on various activities from paper-folding to knitting.