Water damage in any building can be a catastrophic event but when the building is a commercial enterprise it can be debilitating if not handled properly and quickly.
The first step in assessing water damage in a commercial environment is performing a risk assessment to determine what risks or potential risks exist to occupants, workers, and other personnel. However, It would be highly recommended to get help from the waterproofing companies in Omaha NE via https://mcgillbrothers.com/ for these issues.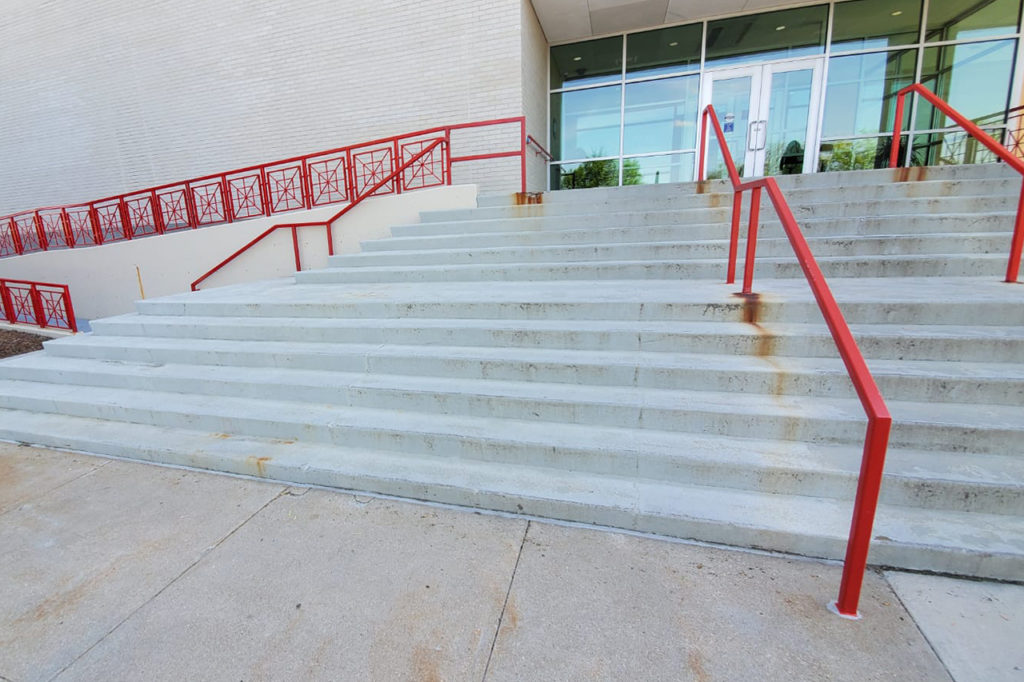 Electrical Hazards
Electrical Hazards can include power strips in offices getting wet, water from above impacting junction boxes, lights, fire alarm systems, etc. All power to impacted areas where electrical systems could be impacted should be immediately shut off at the circuit breaker panel if safe to do so.
A qualified electrician should be hired to assess any damages and to ensure all areas are safe from shock hazards.
Slip and Fall Hazards
Slip and fall hazards are some of the most common hazards in any water damage event. Every effort should be made to reduce risks to include water removal, proper warning signs, and restricting access to damaged areas.
HVAC System Contaminations
HVAC systems should be assessed to determine if any moisture has impacted the system. Contaminated water poses an imminent risk to occupants in the building due to the risk of bacteria, MVOS's and other microorganisms becoming airborne.
Even clean water when stagnant in the HVAC system for an extended period (typically over 48 hours) rapidly degrades and can result in deteriorated air quality and potential exposure risks.
After water damage events impact a mechanical system, a qualified HVAC expert should assess the system and the associated ductwork should be cleaned by a NADCA certified firm.