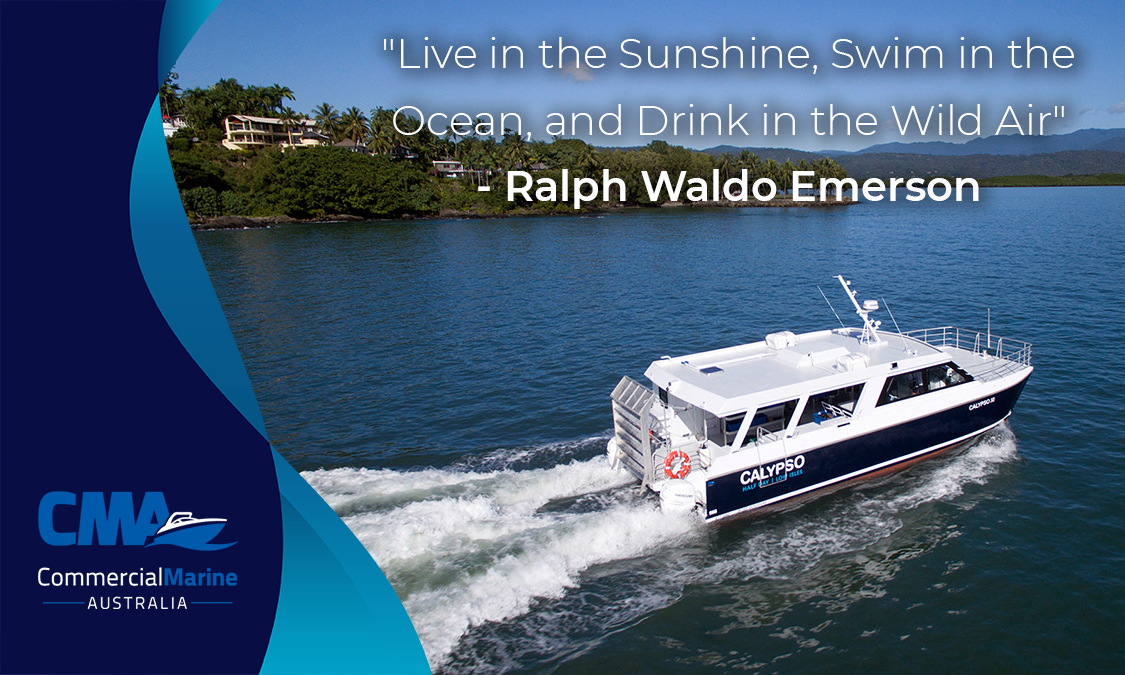 Boating is an experience that is known to be enjoyed during perfect weather. We know for a fact that clear-blue skies make the boating experience a joyful one allowing us to have a great time with friends and family members. However, when the weather turns ugly it is better to consider keeping your boat. And you can do so by following these tips during bad weather.
Move It – You probably should consider moving your boat to a safer place during bad weather. A great way is to use a trailer and then park it with the help of double lines allowing your boat to remain safe. The use of double lines ensures the boat to remain dry without the accumulation of water inside.
Stay Away – After parking your boat in a safe spot, you don't want to remain inside the boat. This is due to the signs of bad weather such as high-speed winds, thunderstorms, tornados which pose as a series of life-threatening issues.
Documents Away – Along with the boat kept in a safer position, you may want to consider keeping the boat-related documents away from the boat. Not just the documents but also other things like radio, sails, cushions etc, must be kept away from the boat.
Weather Check – Once the sky clears out, you cannot predict when the weather will change. Therefore, make sure you have your eyes and ears open to weather changes on the news.
Australian made aluminium boats are considered to be one of the finest boats out there.